Was du hier finden kannst
Spannender Content
Du bist auf der Suche nach spannenden News aus der Welt des Digital Business? Dann bist du hier genau richtig! Ob durch meinen Podcast, meine Buchrezensionen oder spannende Beiträge im Blog, ich halte dich auf dem Laufenden und versorge dich mit spannenden Neuigkeiten rund um die Themen Unternehmertum, Technologie, Digitale Produkt- und Geschäftsmodellentwicklung.
What I do
Lerne mich kennen
01.
Curious Engineer
Wie sieht die digitale Welt von morgen aus und welche technischen Innovationen müssen wir dafür entwickeln? Wie können disruptive Geschäftsmodelle aussehen und was brauchen wir an Skills?
02.
Passionate Speaker
Von Internet of Things, über smarte Infrastruktur hin zu vernetzten und disruptiven Geschäftsmodellen. In meinen Reden bringe ich Technik mit konkreten Umsetzungstipps zusammen.
03.
Content Creator
Ich schreibe gerne - am liebsten für Onlinepublikationen, Fachmagazine oder in meinem eigenen Blog. Mein Fokus liegt in der Welt der Digitalisierung, neuer Technologien und wie wir das Ganze umsetzen können.
04.
Entrepreneur
Ich habe selbst zwei Unternehmen gegründet und fühle mich in der Welt der Entrepreneure und Gründer zu Hause. Mich begeistern Persönlichkeiten, die den Status Quo immer wieder in Frage stellen.
Einige Partner aus der Zusammenarbeit
Referenzen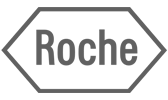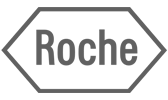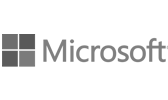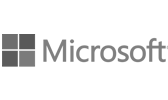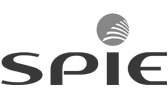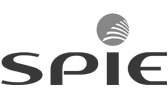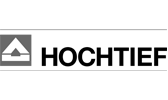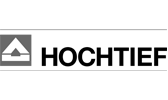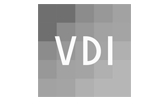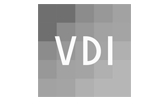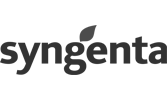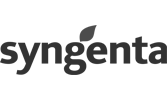 What others say
Andere über mich
I was greatful to have him with me, as he is always flexible, curious and motivated to learn new skills. His high entrepreneurial spirit and his open-minded personality have been highly appreciated and added much value.
— Tim Biele
Roche
What I really liked about him was the pragmatic and solution-oriented approach. He brings a deep technical understanding and a natural enthusiasm for innovative and disruptive solutions.
— Hemant Anand
Google
I cannot appreciate enough the momentum he is bringing to a team, especially when it comes to getting a product out of the door. Facing as many setbacks as you would expect from a tech start-up, he has poured his heart into developing a software platform. His visionary thinking and enthusiasm for technical problem solving made him the driving force behind the project. I strongly recommend him for bringing the start-up spirit to your team that many enterprises still lack.
— Tobias Haarhoff
Procter & Gamble
Jan has very structured approach in driving the big and critical program. He is very curious about technology and different approaches, it was a pleasure to learn from him. Jan also not afraid to try new things and stand in front of the crowd.
— Igor Balashov
Microsoft
Clarity, reliabilty and responsibility are, besides professional competence and the willingness to learn continuously, essential characteristics of successful employees and managers. I had the great pleasure to have Jan as a project manager and team leader in my team, who brings all this with him.
— Stefan Popp
BVB
With Jan Wokittel, the world is not only turning in the right direction but also a little faster. For more than a year now, I have been able to perceive Jan as a person who is always upright and highly committed. He brings a certain start-up spirit to the project, which encourages ``out-of-the-box`` thinking in the whole team and also motivates to be part of the team. I appreciate Jan's openness and directness and the vision to change something
— Julius De Cesaris
A&W
Let's talk
Get in touch with me
Ihr habt Ideen für eine Zusammenarbeit, braucht Hilfe oder möchtet euch vernetzen? Ich freue mich über eure Nachricht.